Ever since the fourth grade, when I had a project on Alaska, where there was choice in what products I wanted to complete; one being a soap carving of native animals of Alaska, I have carved as a hobby. Every now and then, I have been asked if I would sell my carvings but never did thought of it becoming an enterprise.
Well, enough different voices have given the same suggestion, "Have you ever thought of opening an Etsy store?"
So I have… GOOFBALLSbyDan
Here is a collection of Goofballs I've created: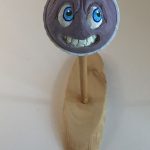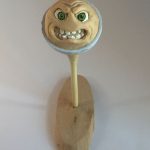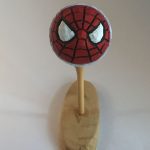 What do you do as a hobby or items you sell as a side business? I would love to read about it in the comments below.