My name is Dan Gallagher. I hailed from the Philadelphia PA area, where I grew up w/ my parents & younger sister (also a teacher). After twelve years attending the Archdiocese of Philadelphia School System, I ventured off to Lebanon Valley College to earn a Bachelor's Degree in Elementary Education. I spent a small time teaching in the Philadelphia Public School System prior to arriving at Springfield Township School District. I spent the remainder of that school year working for Kelly Educational Staffing, spending much of my days at Enfield Elementary. The following year, I landed my own classroom as a fourth-grade teacher. In 2008, I made a hard decision to leave the classroom & head to the computer lab. This spurred me to earn a Master's of Education in Instructional Technology at Arcadia University w/ a General Technology Certificate. After two years in the computer lab, I was tasked w/ being the building Instructional Technology Coach, focusing on assisting the teachers w/ incorporating technology in their classrooms, like Elmo Document Cameras and SMART Tables. I also accepted a position as an Adjunct Professor w/ Arcadia University's Graduate Studies Program for Instructional Technology (until the University's discontinuation of the program). I relocated to New Jersey where I became a Teacher Resource Specialist for Technology w/ the West Windsor-Plainsboro Regional School District in NJ. I assisted teachers w/ incorporating technology into their classrooms, mainly Chromebooks, but also iPads & SMART Boards. Then some changes occurred and I was placed back into a computer lab as the Fourth & Fifth Grade Computer Teacher starting in the 2019-2020 school year.
Items I'm Proud of:
Eagle Scout – Boy Scouts of America
Chapter Distinguished Service Key – Alpha Phi Omega
Apple Teacher (2016)
BrainPOP Certified Educator
Breakout EDU Authorized Trainer
Edji Visionary
Edpuzzle Coach
Google Certified Trainer
Google Level 1 & 2 Educator
Nearpod Author,

Certified Trainer, & Distance Learning Expert

Participate Community Advisor
Screencastify Certified Master Screencaster & Screencastify Genius
SMART Exemplary Educator & Certified Interactive Teacher
ThingLink Certified Educator Trainer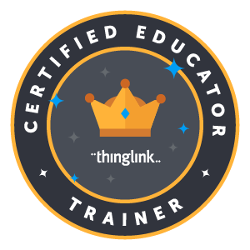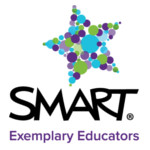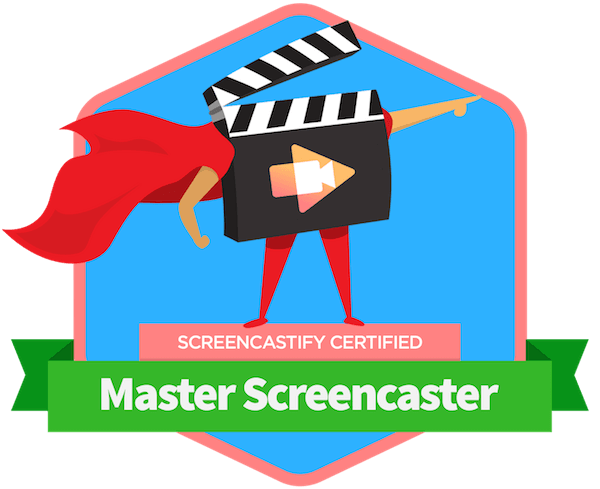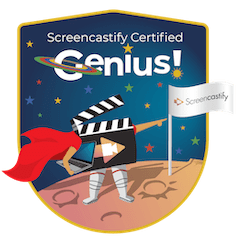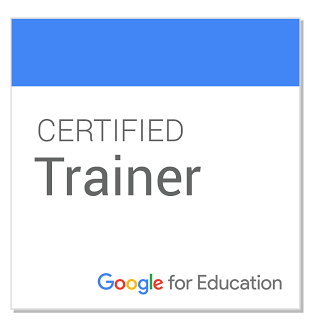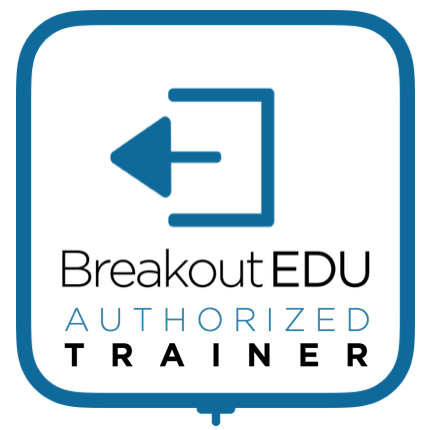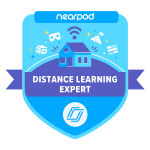 My Flipgrid Badge Journey: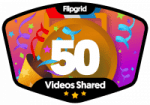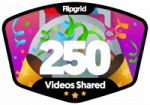 More Importantly:
I am a son, brother, husband, god-father, uncle and even though I am a teacher, I am a student! I'm always learning; finding new ways of incorporating technology into the classroom to make an impact on student creativity/curiosity/discovery. Along the way, I try to share some of those techniques and 'what not' here on this blog, so hopefully others can learn with me.

Disclaimer
The views and opinions expressed in this blog by the author or those commenting are the personal opinions of the authors and do not necessarily represent the views, opinions or positions of the institutions with which the authors are currently or formerly associated.
%%wpcontactform%%